Would you like to include your name or be contacted?
Upload an image or video to the incident.
How long has this been going on?

What type of behavior happened during the incident?

Who are the alleged bullies?

Did anybody else witness this incident?

Was anyone notified about this incident?

What time of day did the incident occur?

You Can Make a Difference
Let's Unite to Stop Bullying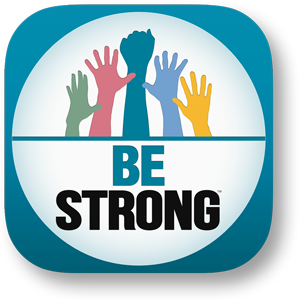 The Be Strong app unites those who are being strong to stop bullying. You'll find resources, support, and intervention for those affected by bullying, depression, or suicide. Get access to immediate help hotlines, a crisis text line, and support groups. Learn about all upcoming events and participate in interactive polls to make your presence known. We are Stronger Together – Download the Be Strong app TODAY!
The Be Strong™ iOS and Android apps are provided by Be Strong, a BRIM partner.